Global Hospitality and Tourism Conference (GHTC-2020) Organised by DTHM
Date: 08/03/2021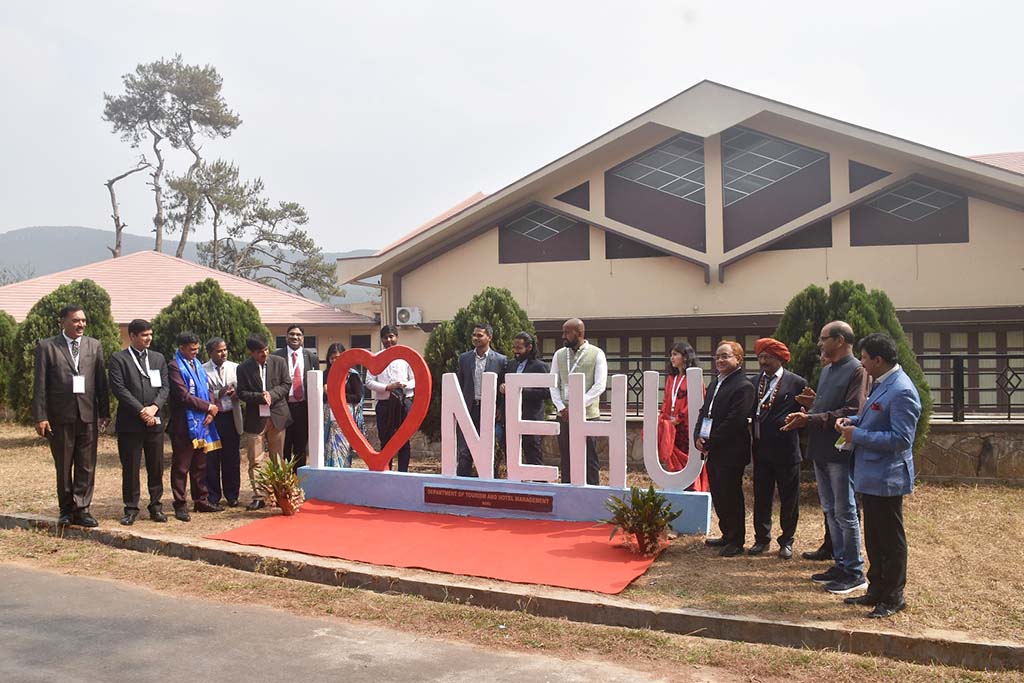 The Third International Conference on Experiential Management and Marketing was held on March 18 to 20, 2021 at Department of Tourism and Hotel Management, North Eastern Hill university (NEHU), Shillong. The event was sponsored by Ministry of Tourism, North Eastern Council and Indian Council of Social Science Research-NERC. As the conference was organised using the Hybrid platform, it was attended physically and virtually by participants from different corner of the globe.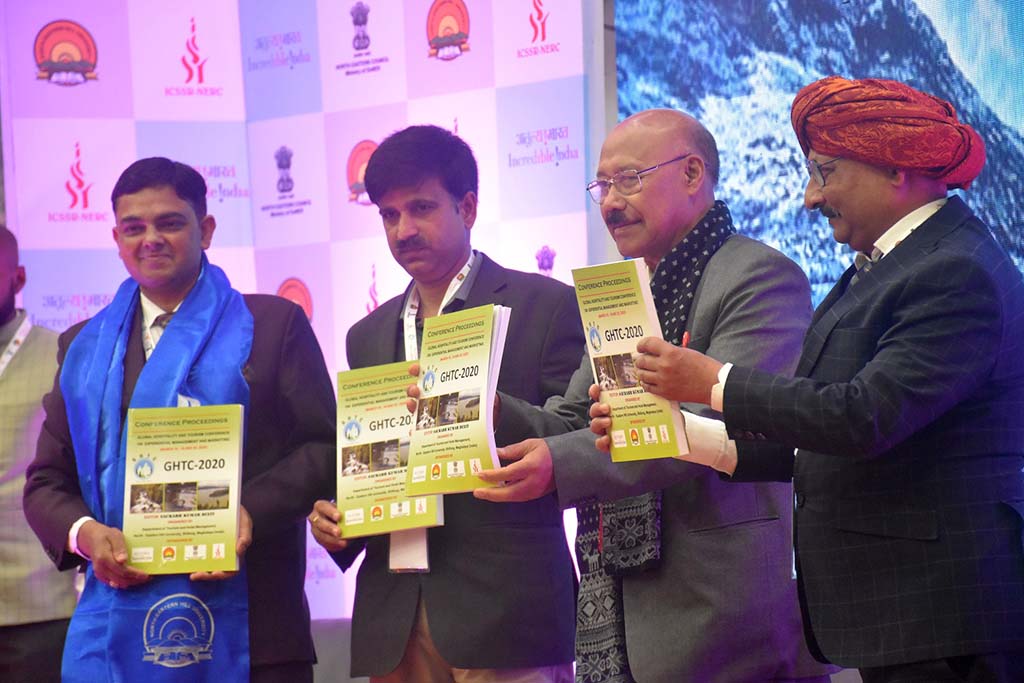 The conference was inaugurated on March 18, 2021 in the physical presence of about 80 participants and virtual presence of about 200 participants. The keynote addresses were delivered by Prof. Sara Dolnicar, Professor of Tourism at The University of Queensland, Australia and Prof. Marianna Sigala, University of South Australia, Australia in the August presence of Prof. S. P. Bansal, Vice-Chancellor Himachal Pradesh Technical University, Hamirpur (India) as the chief guest for the occasion. The conference was divided in 05 plenary sessions with 9 global speakers, 01 panel discussion on Changing Paradigms of Experiential Travel, 04 technical sessions and GHTC – 2020 Workshop On Publishing in Top Tier Tourism and Hospitality Journals. The workshop was addressed by 07 reputed journal editors namely Prof. Perry Hobson; Prof. Dimitrios Buhalis; Prof. Joseph M. Cheer; Prof. Metin Kozak; Prof. Stanislav Ivanov; Dr. Serena Volo and Dr. Gabby Walters. In total, there were total 46 presentations made during the technical sessions.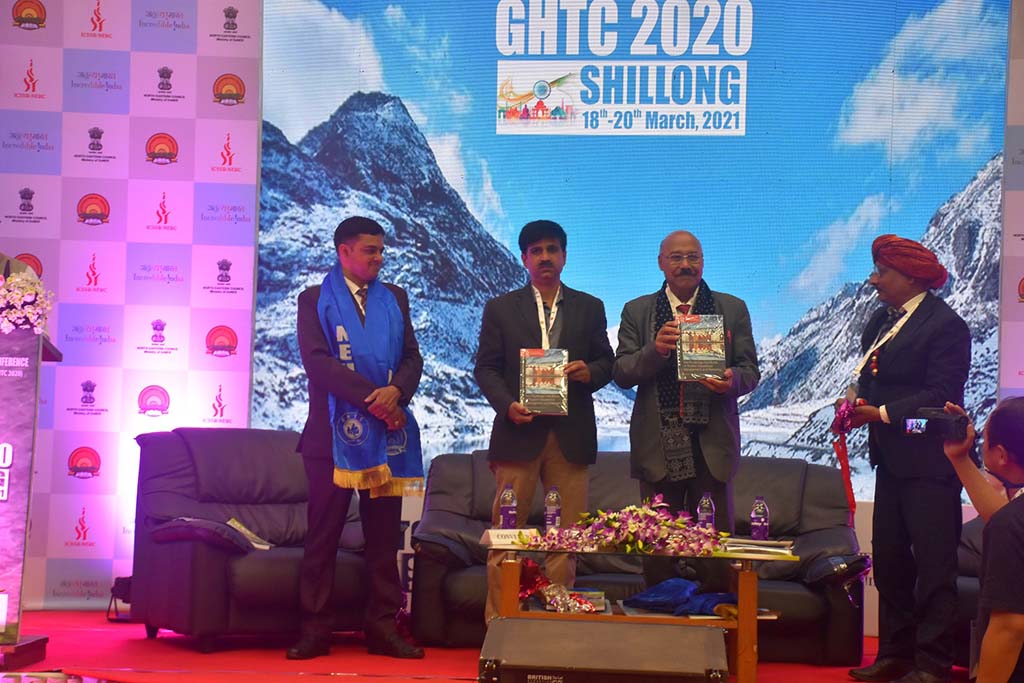 During the inaugural session of three books edited by Dr. Saurabh Kumar Dixit namely GHTC-2020 conference proceedings, The Routledge Handbook of Tourism Experience Management and Marketing and Tourism in Asian Cities were released. On this occasion a selfie point at NEHU was also inaugurated.
The valedictory session of the conference was addressed by Prof. Amitabh Upadhya, Provost & Vice President (Academic Affairs), American College of Dubai, United Arab Emirates and Prof. S.C. Bagri, CMTHS, HNB Garhwal University, Srinagar, Garhwal (Uttarakhand), India. The Conference has also made few far-reaching recommendations that are relating to Tourism and Hospitality Experiential Management and Marketing and also for policy planning.