NEHU takes World No Tobacco Day Pledge
Date: 31/05/2021
The North-Eastern Hill University, Shillong led by the Vice-Chancellor, Prof. S.K. Srivastava, Pro Vice-Chancellor, Prof. H. Lamin and the Registrar, Dr. J.N. Nayak took the 'World No Tobacco Day Pledge' on May 31, 2021 at 11 A.M., keeping in view the safety of participants and avoiding public gatherings.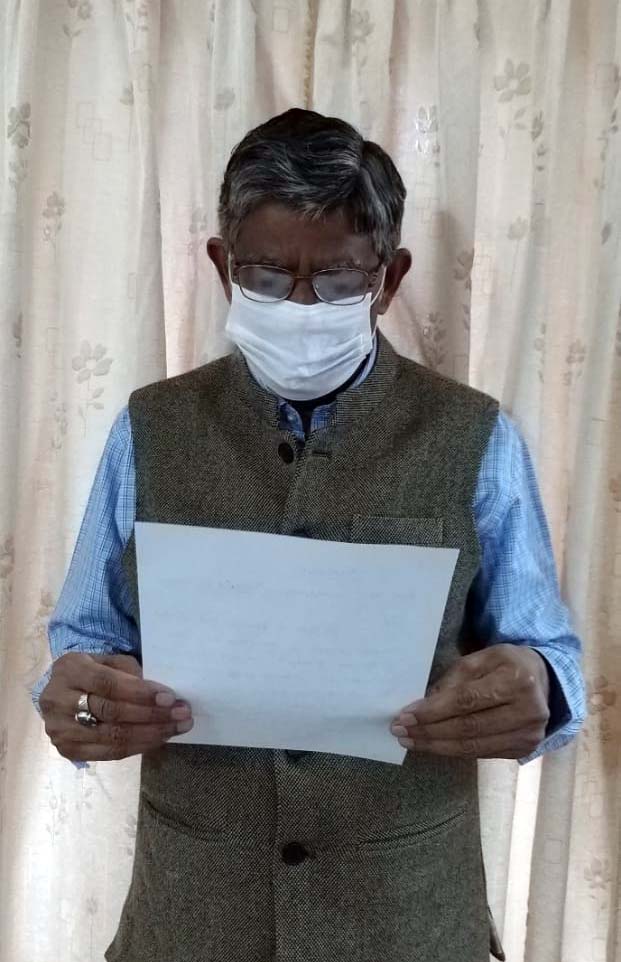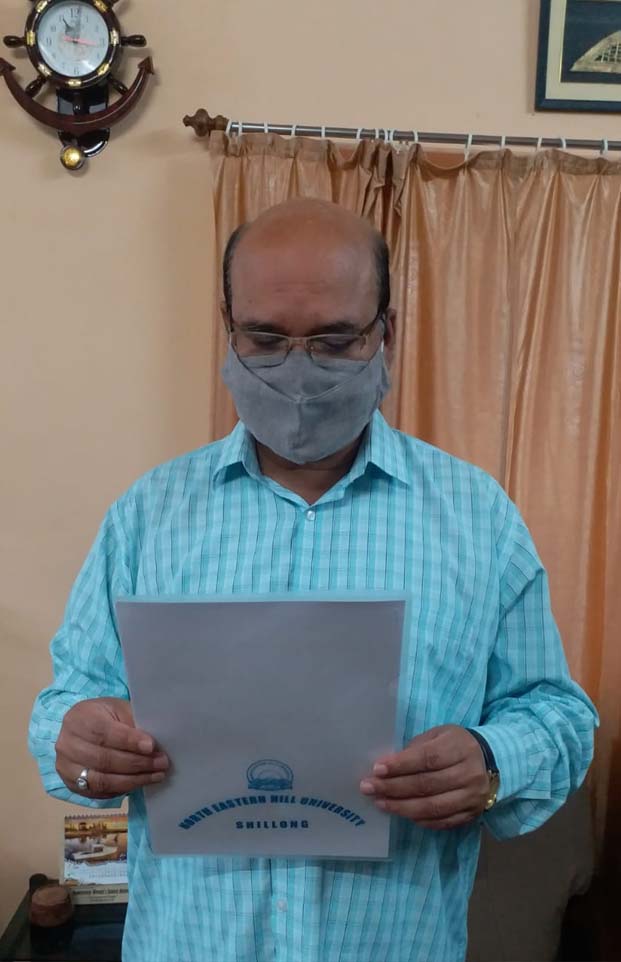 As directed by the Ministry of Education, Department of Higher Education, Government of India, officers/faculty/staff of NEHU participated in the World No Tobacco Day pledge. Due to the prevailing Covid-19 pandemic and subsequent lockdown, the pledge was taken from the safety of their own homes.
World No Tobacco Day is celebrated every year on 31st May to raise awareness on the harmful and deadly effects of tobacco, to draw attention to the health problems that tobacco use can cause and discourage the use of tobacco in any form.
This year the theme and campaign of World No Tobacco Day is: Commit to Quit.